TIPS CANADA - SAVING LIVES THROUGH PUBLIC SAFETY
Tips Canada is continuing to strive to become Canada's #1 Privatized Public Safety Training Company in Recruitment, Education, Awareness and in Certification in Canada. Tips Canada has its own medical training division with its own operations centre. Together, with the Tips Group of Companies, we strive to ensure that all of our combined services will make Tips Canada and the Tips Group of Companies, Canada's #1 medical provider in training, consultation, services and operations. Tips Canada believes in making sure that our staff and students have the highest possible training and operational standards in medical training throughout public safety and emergency management sectors. Giving Canadian's and people from around the world the best possible training for their money. Our programs are affordable, legislatively correct and have been designed to maximize the skills and knowledge of all staff, contractors, volunteers and students at all times.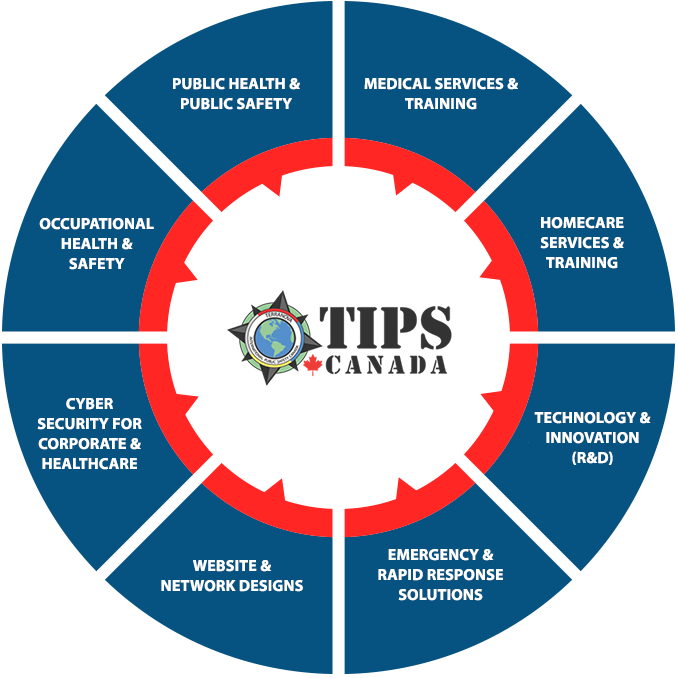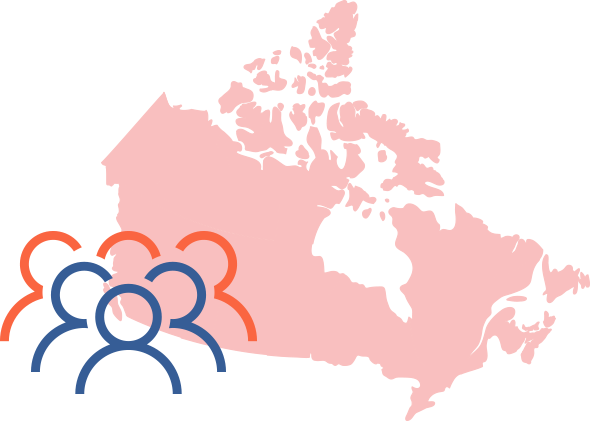 OUR MISSION
Terranova International Public Safety Canada Incorporated is the lead corporation for the TIPS Group of Companies, involved in providing training, support and services in Medical, Safety, Search & Rescue, Emergency Management and First Aid.

"Saving Lives Through Public Safety"
UPCOMING TRAINING PROGRAMS
Tips Group of Companies offers training programs in: First Aid, Advanced First Aid, Occupational Health and Safety, ITLS/PALS/ACLS, Emergency Management, Public Safety and in Cyber Security Awareness and many more.
- CPR & AED
- EMERGENCY FIRST AID
- STANDARD FIRST AID
- EMERGENCY MEDICAL RESPONDER
- HOMECARE PROGRAMS
- SEARCH & RESCUE PROGRAMS
- INTERNATIONAL TRAUMA LIFE SUPPORT
- OCCUPATIONAL HEALTH & SAFETY
- CYBER SECURITY AWARENESS
- BLENDED LEARNING PROGRAMS